Are you feeling the pressure of too much to do and not enough time? Does your daily schedule feel like a relentless cycle of emails, meetings and tasks like booking flights with Access Global that take up nearly all of your day? You might be thinking, there's got to be an easier way to get things under control. Well, luckily for us modern-day professionals there are some dynamic applications out there designed to help manage our busy lives. In this blog post we're going to explore some of the best apps on the market for managing your overloaded schedule so that you can reclaim back those precious minutes and hours which may have seemed lost before! So if organization, efficiency and productivity are what you seek – then come with me as I breakdown the details on these must-have apps!
1. Remember the Milk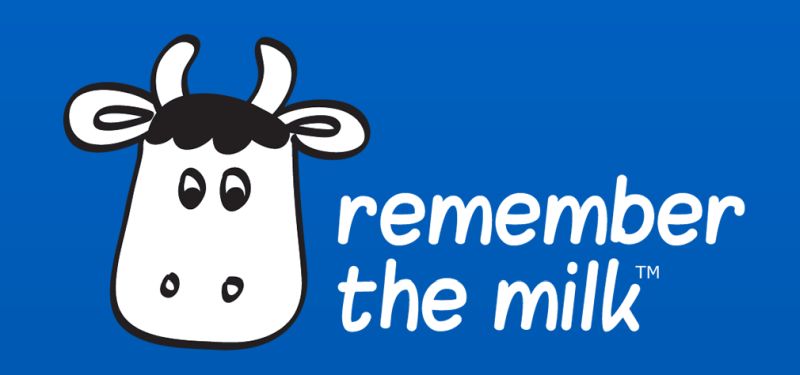 This incredible to-do list application is a must for anyone looking to take back control of their daily schedule. It's easy to use, offers reminders and syncs with multiple devices so you can stay on top of tasks no matter where you are.
2. Trello
This project management tool is ideal for anyone juggling multiple tasks and projects at once. With it, you can organize your tasks into boards and cards, get real-time updates from colleagues and even generate reports based on your activity.
3. Todoist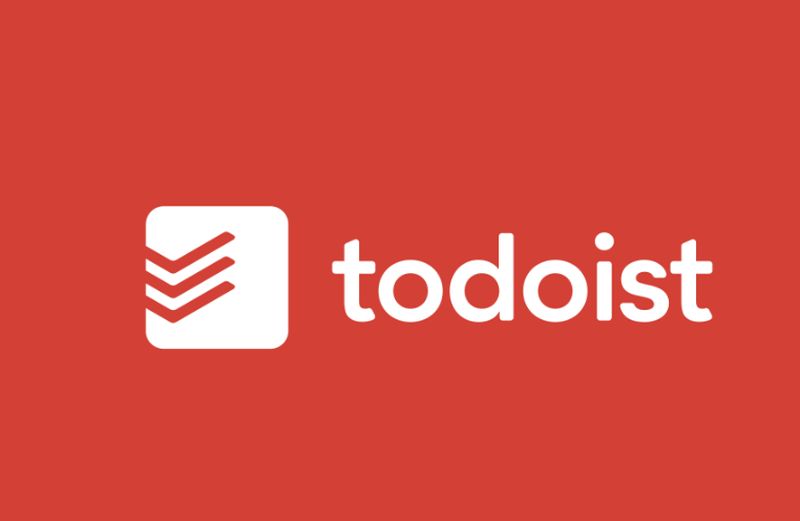 This task management tool makes it easy to keep track of deadlines, collaborate with others and sync your tasks across multiple devices. It also offers useful features such as setting due dates, creating recurring tasks and tracking your progress.
4. Any.do
This mobile-friendly app keeps you from getting overwhelmed by breaking down complicated tasks into smaller, manageable pieces. It also sends helpful reminders and syncs with other apps like Dropbox and Google Calendar to keep everything organized.
5. Evernote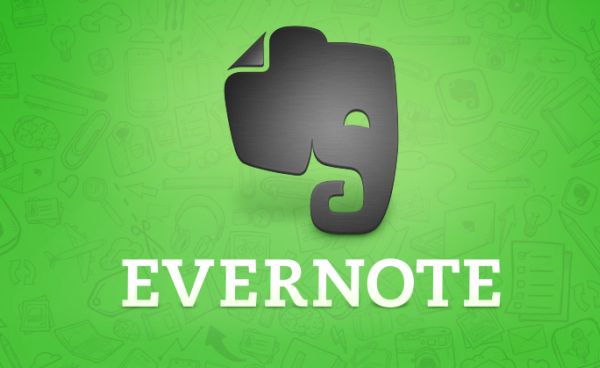 Last but not least is Evernote, an indispensable tool that helps you capture thoughts and ideas, plus sync them with all your devices. It also allows you to share notes and notebooks with others, making it great for collaboration.
There you have it! With the help of these five amazing apps, managing your busy schedule has never been easier. Try one (or all) of them today, and you'll be surprised by how much more you're able to accomplish throughout each day! Good luck!
Article Submitted By Community Writer