Role playing games are the future of video games. With each passing day the gaming standards are set higher and higher and eventually it is coming to the role playing games arena. Here below are some of the most anticipated RPGs right now.
Some upcoming RPG video games for 2019
1.     Cyberpunk 2077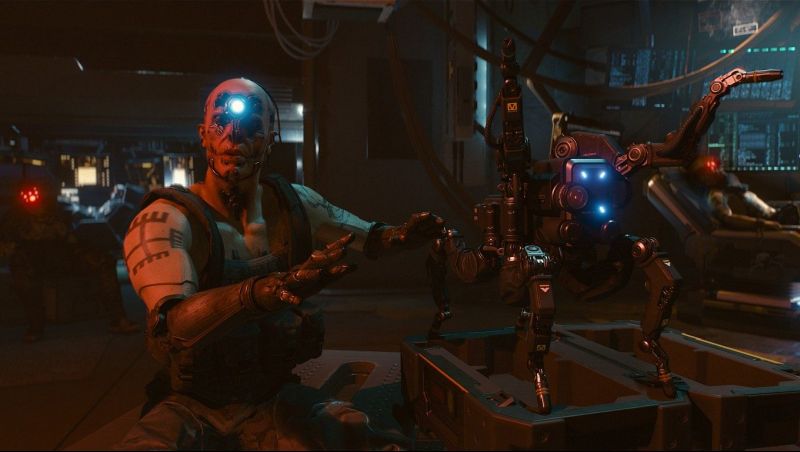 This is being developed by the company called CD Projekt Red and is a game set on a future platform. The game shows how humans have struggled with the gain of control by the companies and corporations. You perform various tasks as humans in this game for redemption. This is among the most awaited role playing games and gamers await its arrival with bated breath.
2.     The Surge 2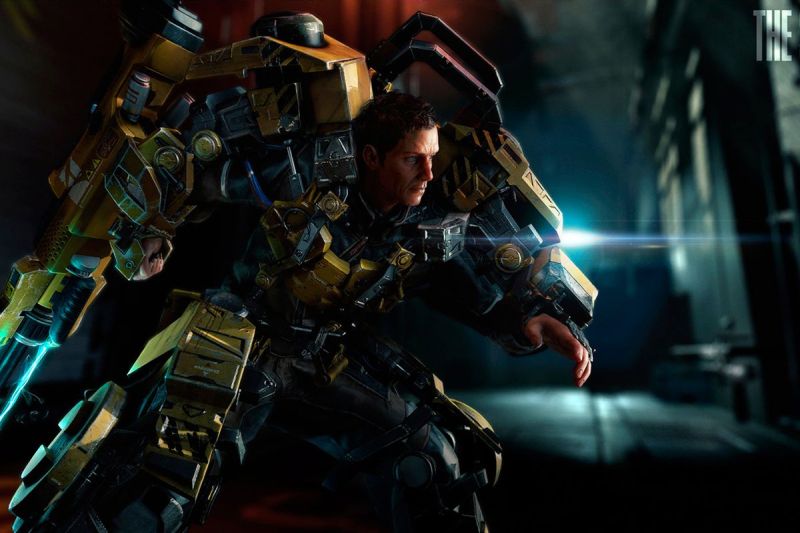 Developed by Deck13 Interactive this game is a follow up to the success of the previous game called The Surge. This again is another science fiction story set in the future.  It shows our dying planet with its fast depleting resources. Gamers are expecting a finely tuned game and news is being true to their expectations. The game is supposed to have a better customization of characters and come with more challenging combat and an open-world environment to play in.
3.     Anthem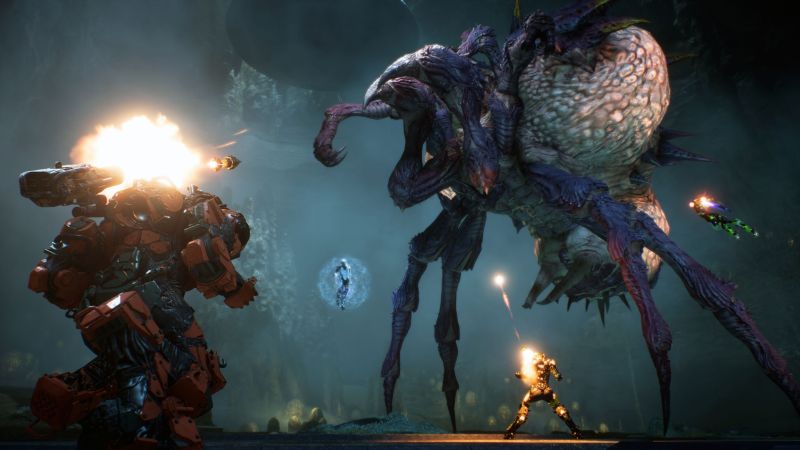 Anthem by BioWare is among the most awaited upcoming RPG video games. These developers have previously provided the gamers with good gaming and have a reputation to maintain. This game is also set in the future and shows humans having settled in other planets. The players will have to role play humans in an alien planet that is hostile.
4.     Metal Max Xeno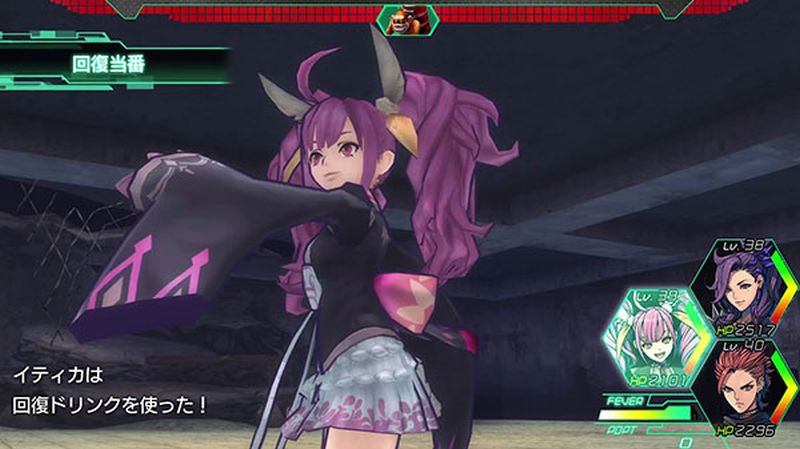 Developed by Kadokawa Games and Cattle call, this game is set in a post-apocalyptic world where the player gets to play the game with tanks. This is based on the storyline of mad max fury and in this particular venture the player gets to fight in tanks or by foot or even in other vehicles. This game will be provided with a number of endings and with such an attractive package it becomes one of the main RPG games releasing in 2019.
5.     Pillars of Eternity II: Deadfire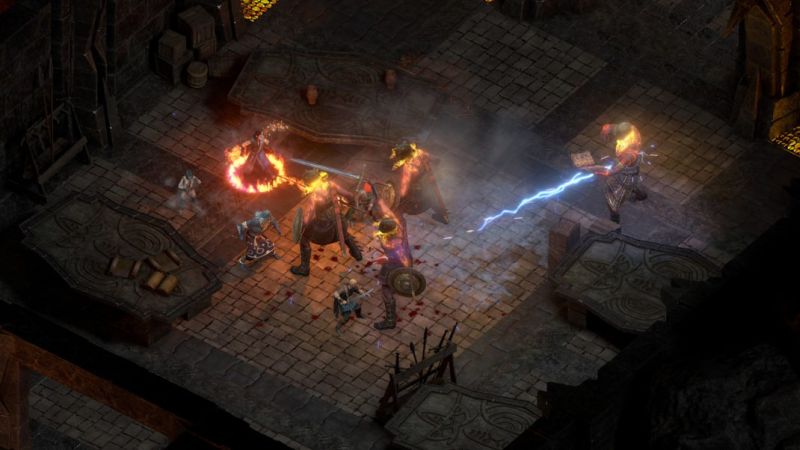 This game has been developed with care by Obsidian Entertainment. The previous version of this game was created via crowd funding and a whopping $4million was raised in the process. The players in this game will be coming back to Eora and try to stop the destructive god Eothas in his process of destructing everything.
The new feature to look out for would be the companions who would not just be interacting with you but also among themselves. They will be dependent on the decisions that you would take. With ship upgrading systems being added and the feature of ship-to-ship combat, this game takes gaming to the next level.
6.     Dark Souls Remastered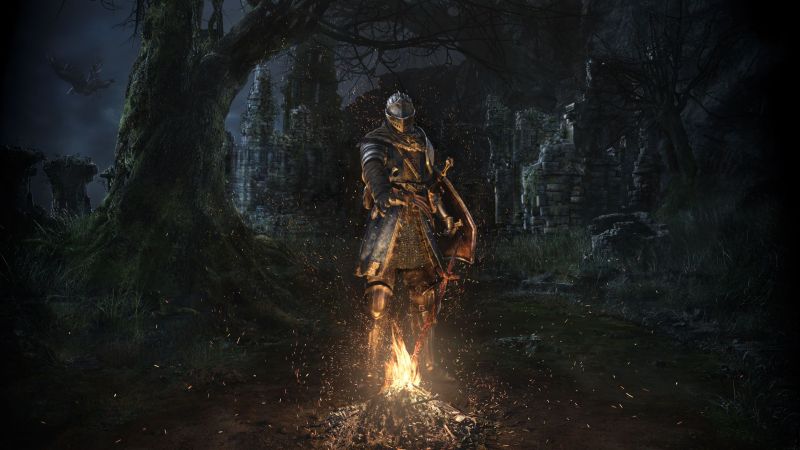 Developer Virtuous has come up with this game with is leaving gamers anxious with the waiting. The much loved Dark souls content has been remodeled to be compatible with the modern gaming consoles. The disappointing part in this otherwise exciting prospect is that the switch version would be running at a speed of just 30fps. We however expect a serious betterment when it comes to the poor PC port that was there previously. With the looks of it, we hope this time problems will be addressed and it will be much better.
7.     Vampyr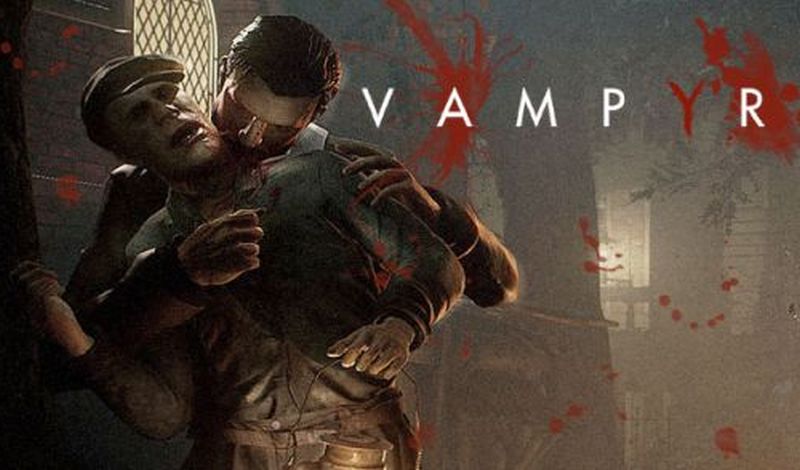 Our last entry for the RPG games releasing in 2019 is this amazing game developed by Dontnod Entertainment. This game takes role playing to the next level as you as a player play the role of a doctor turned vampire in times of the epidemic resulting from the Spanish flu. The player chooses whom to turn to a vampire in this nail biting game equipped with a number of different endings. Surely all these combined together, we cannot wait for this game to hit the markets.
8.  Final Fantasy 7 Remake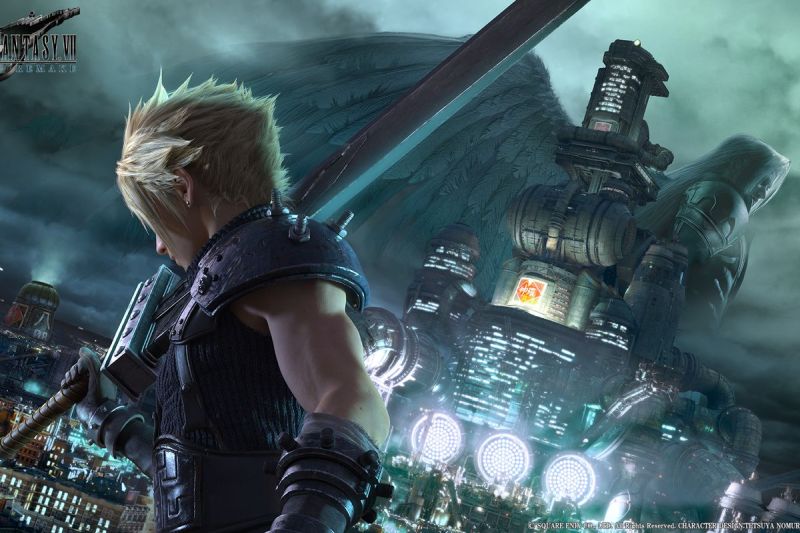 The craze behind the RPG games owes considerably to this game. The maker Square Enix has come up with official confirmation that gamers can expect a Final fantasy 7 remake with some considerable changes. However, in the remake process the traditional turn-based combat would not be feasible to accommodate and gamers have to do with a more RPG type gaming.
Final words
All these fine RPG games releasing in 2019 surely make for a gamers' delight. Choose your pick from these most awaited role playing games and murder your stress with an entertainment filled gaming session to unwind. We hope our list helps in your endeavors and we wish you a happy gaming time.