The online world is not exactly a safe haven for your children. A constant worry for parents is if their children are falling prey to explicit or sensitive content online. Monitoring your child also becomes important if you consider the threats that can befall them. Children are vulnerable online and in today's times you can hardly limit their access to the internet. So take up the task of inform you about how to configure parental control on windows 10. It can provide you a much needed peace of mind as you can be certain of regulating the content your child should be viewing.
Powers you can wield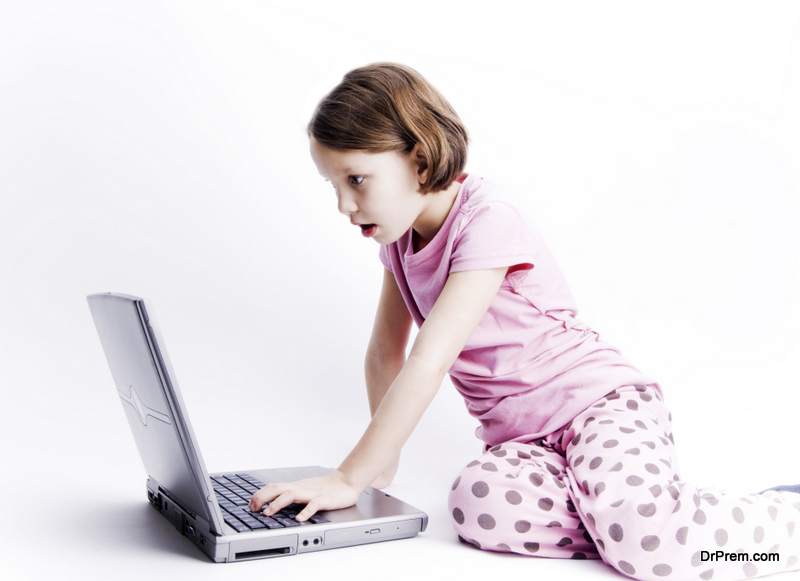 The following advantages are at your disposal while you go about the above mentioned task.
Microsoft parental control would leave you with several options to filter out inappropriate content and media.
You can limit the browsing of your child on the edge and internet explorer to sites you consider appropriate.
You can be monitoring your child by filtering from the search results, all contents you deem mature.
You can impose age restrictions on games, apps and media through Xbox and windows stores.
Monitoring of the screen time your child is allowed can also be regulated by you. You can either have a fixed schedule or have an hour limitation that your child can use the internet for.
Lastly you can be at peace knowing that you can receive all reports on their web browsing or usage of applications.
Setup process for Parental control on windows 10
If you are wondering how to configure, the methods of setup are simple and easy to follow. They provide you a hassle free route to monitoring your child. Firstly a family user account needs to be added to the device you own. This would be an indicator for the fact that you have a child whom you want under supervision. Then you need to set up usage and content restrictions through the dependable Microsoft family. These are truly some of those features which make it the best software.
Things you would need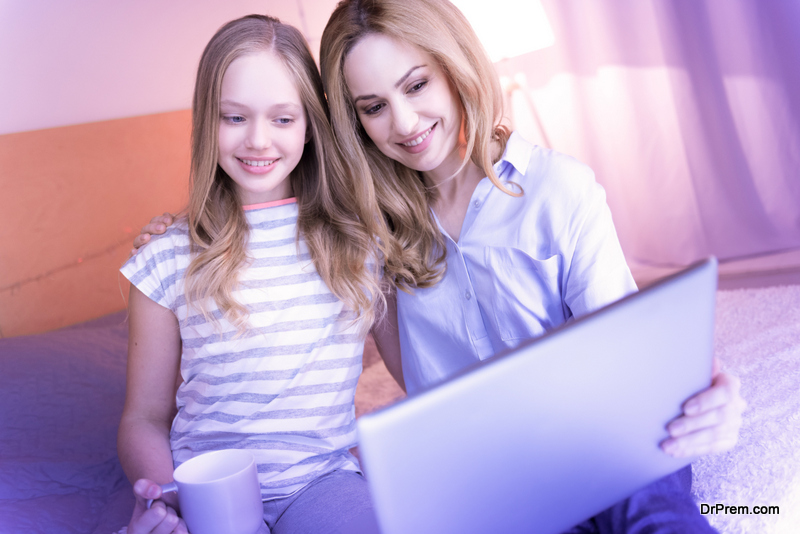 The following is the list of things you might need before you set off to have parental control on windows 10.
Access to internet.
At least a parent Microsoft account
Separate Microsoft account of each child that will use the device
Access to the email account of the child or one that has been created for the purpose
Administrator privileges on the tablet or desktop that is running windows 10.
Access to your child's existing email account in case they have one. You will need it because they will receive a mail seeking confirmation that indeed you are family.
Accessing the Family Options in Windows Defender is very simple by following the below mentioned steps.
Hit Windows Key + Q to bring up the search.
Input "Windows Defender."
Select Windows Defender Security Centre from the list.
Select the last icon on the left menu or choose "Family Options" from the dashboard.
How to review your child's activity after setup
Now that you have completed your setup the last straw in the bundle is how to check in for a regular check on your children.
First you need to access your Microsoft account by signing in. You can find a link to the page,  under the account settings as well which is within the settings app.
Then you need to click on the name of your child. Thereafter what you can do is adjust and review the activity reporting settings on your child's main account page.
In the process of regular checks you can also block some specific sites or apps that you find your child has accessed before. This you can do by clicking on the block link provided next to them. However for web browsing and URL blocking to work your child needs to be using Internet Explorer or Microsoft Edge. So you would have to block some other browsers and chrome so that these features work.
From then on the ball is pretty much in your court as you can change almost everything. You can tamper with the web browsing settings and also the apps games and media settings. Even screen timing settings and Xbox privacy settings are now at your disposal. You can even go the extent of monitoring the purchase and spending settings on your child's accounts.
Basically now you have the entire parental control on windows 10 at your disposal with its smooth easy to handle features answering queries of how to configure. 
Final word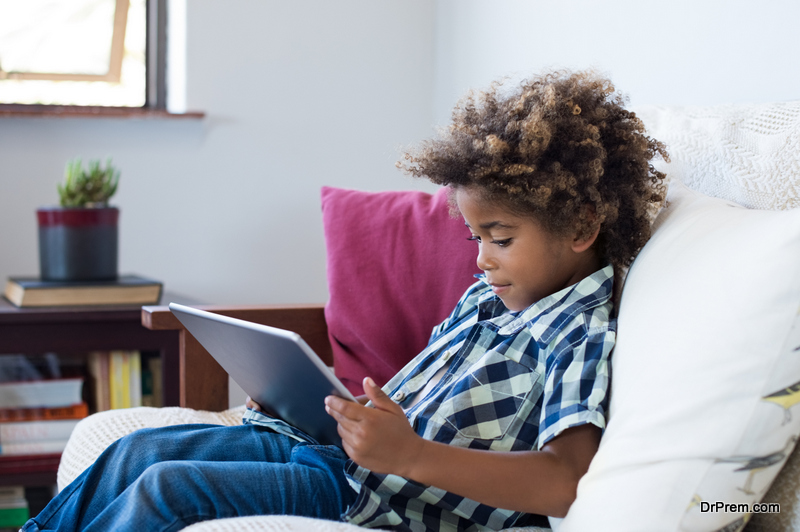 There are so many reports nowadays on how the safety of a child is at stake online. Their lack of awareness and consciousness make them a sitting duck in the face of violent explicit and inappropriate content. We hope that this information on parental control on windows 10 is beneficial to monitor their moves. You can ensure that they are neither exposed to inappropriate content, nor being exploited by some individual online. True to its tag of the best software, it allows you one of the easiest and most efficient means of parental control. Congratulations on so many peaceful days ahead!