Pilots and aviation enthusiasts are passionate about flying and all things associated with it. Pilots have to be alert while flying and have to hone their skills even when they are not flying. There are gadgets which can help them work better in the cockpit, and also some fun gadgets to help them relax, or even look better! Check out the best gadgets for aviation enthusiasts that are made using the latest technology:
Garmin Aviator's Watch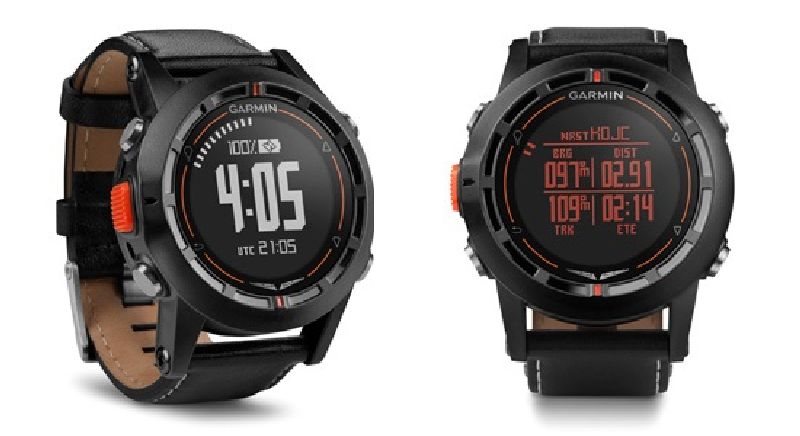 The Garmin Aviator watch is nothing short of having a flight computer on the wrist. It has a complete database of airports all over the world, which are classified in nearest-to and direct to classified. It has an altimeter, GPS, vibrator alarm and a barometer. It displays several time zones and can receive flight plans too, wirelessly. This gadget is one of those must-haves for pilots, as it saves the hassle of carrying around several instruments.
Bomber Jacket
Pilots can never have too many bomber jackets, nor can those who aspire to at least look like them. This cool and smart leather jacket with fur collar and oversized front pockets is iconic and ever popular with aviation enthusiasts. 
External GPS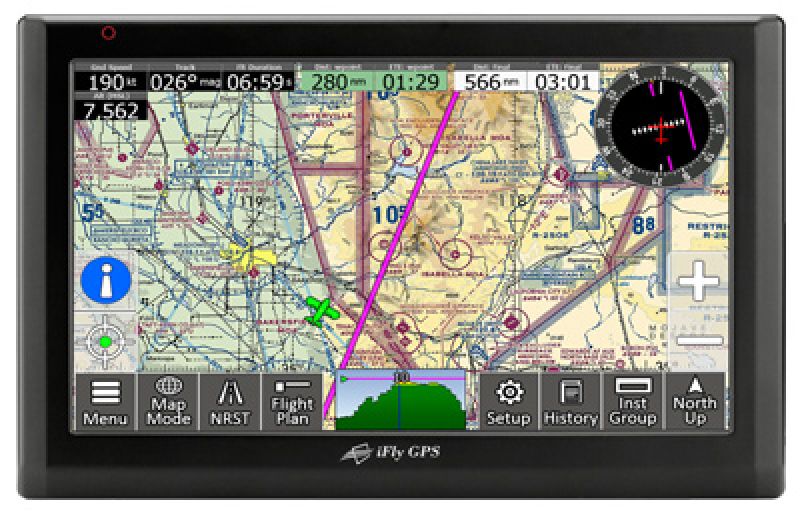 If your iPad is not connected to your smartphone network, there are gadgets which can act as an external GPS that can overlay your location on the iPad. An ADS-B receiver enables a pilot to receive weather and traffic information like FIS-B and TIS-B directly on his/her iPad and it is also compatible with most iPad aviation applications. 
Go Pro
The Go Pro camera is a great gadget for a photo enthusiast pilot, as it can be mounted anywhere on or inside the airplane. The Hero 3 Black option of the camera can click 30 frames a second, is connected and also waterproof.
Multi-setting LED flashlight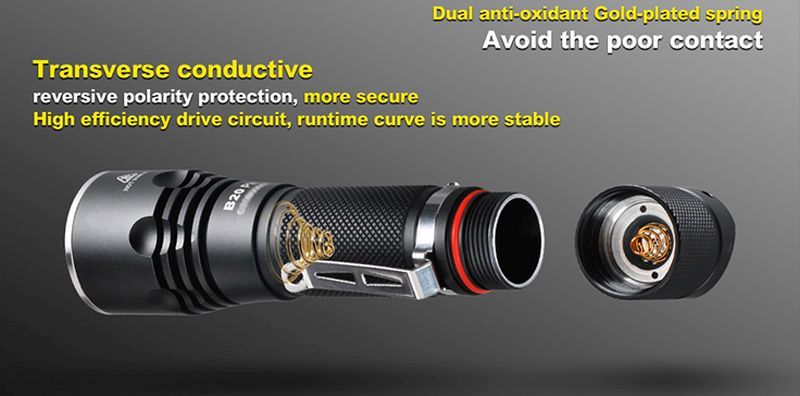 The LED flashlight is very helpful indeed, as it can help pilots read charts or kneeboard easily. The green and blue lights give very good night vision.
ProShade
Shades are a necessity as pilots' have to protect their eyes from Sun's glare, in order to fly efficiently. There is just no scope for mistakes while flying, and these shades will help to see better.
Pen Scanner
Aviation enthusiasts and pilots can make great use of this unique pen scanner. It can scan important information from flight manuals to be used later. The scanned documents can be shared digitally on smartphones to be read whenever required.
Pilot's Kneeboard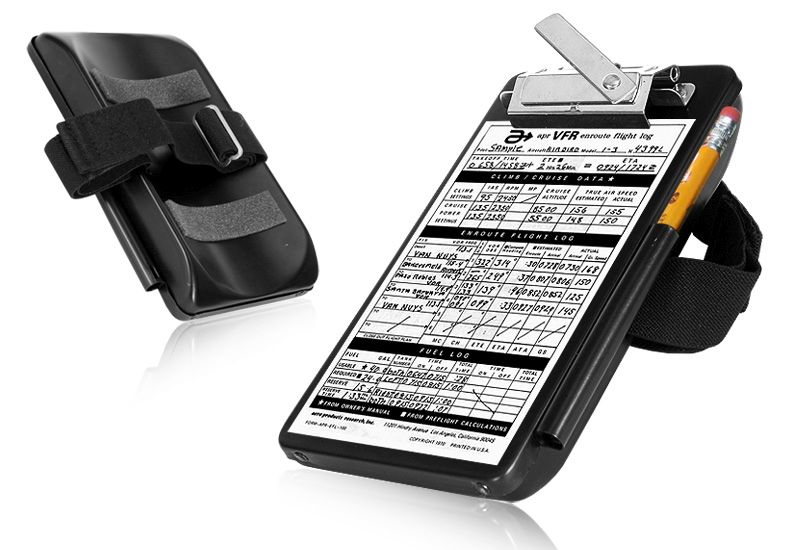 Pilots rarely leave the controls during flights, which is why they have to calculate everything sitting on the pilot seat. The kneeboard has been designed just for that – it has a cover that folds over, a strap to keep it in place, and loops for a touchscreen stylus and loops.
Wireless headset
A headset is a very important tool for a pilot, and one that fits seamlessly, is comfortable and extremely reliable is priceless. The Lightspeed premium wireless headset is said to be more reliable than either wifi or Bluetooth and the all-important noise cancellation feature is one of the best there is.
Pilot's Toolkit
This is the go-to toolkit for pilots which has everything from the hex set to 30 ft aviation wire. The toolkit from the company Cruz Tools has all the tools a pilot could ask for. Pilots no longer have to put together their own toolkit with tools collected from home or repair bays.
All these gadgets are designed to make a pilot's life easier, in and out of the cockpit. From fantastic toolkits to the latest kneeboard and pen scanners, gadgets made using the latest technology keep pilots informed about the weather etc so that they can be better prepared and alert always.