2015 was a great year for Multiplayer Online Battle Arena (MOBA) video games. While there were many hits there were some games that faded out in the light of the other major releases. As the video game genre, MOBA, which kicked off really with the 2009's Demigod developed by Powered Games for Windows becomes ever more famous, we have listed here some of the best MOBA games that have the metal to keep you glued to your PC.
League of Legends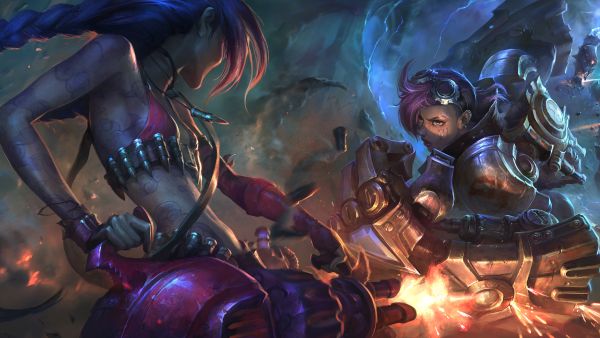 Undoubtedly the most famous and most played MOBA video games, the success of League of Legends can be known from the fact that the game has over 27 million players that play the game every day. According to a report, about 67 million players play the game every month. The game is interesting because it has a lot to do. There are over 125 champions you can battle on four separate maps each with a goal of their own. The game has tutorials for beginners, which ensure the game doesn't remain confusing or complicated as you go along playing it.
King of Wushu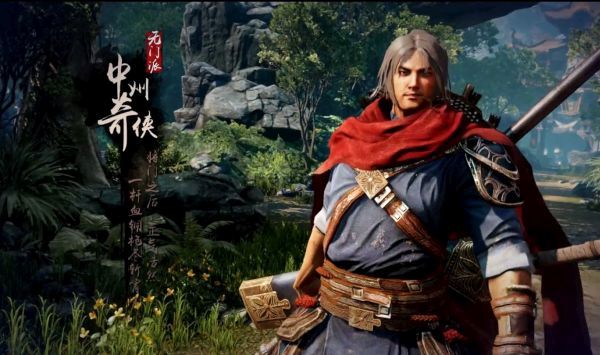 There are games where you fight it out with guns and daggers and then there are some of the likes of King of Wushu where you battle it out in kung fu style. The amazingly MOBA game may not have too much to strategize, but you'd dig it for the fact that it's not another run of the mill MOBA game.
Strife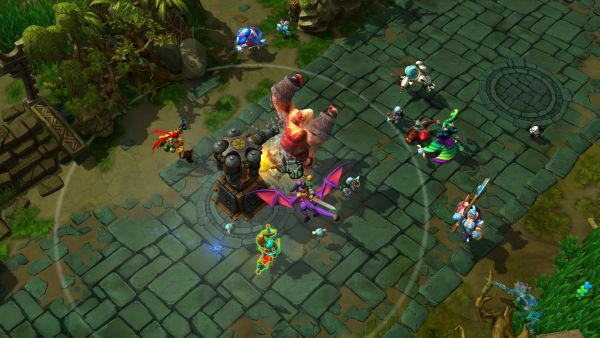 A rare combination of MOBA and MMORPG, Stife is less competitive but more strategic. The game focuses on support roles and health regeneration, where two teams in the game have the ultimate motive of destroying the opponent's base.
Heroes of the Storm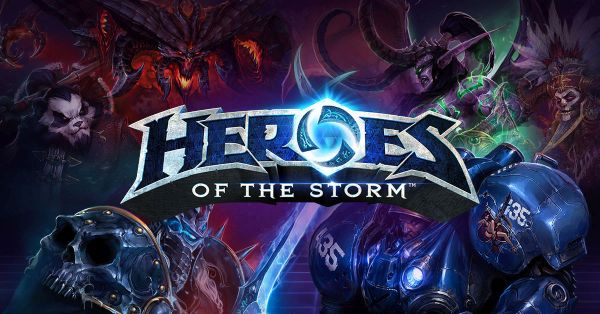 Developed by Blizzard Entertainment, Heroes of the Storm (HoTS), which received over 9 million signups in its Beta version, is one of the newest MOBA video games. The super fun game is really special and intriguing for the reason that the game has heroes from many different Blizzard Entertainment series like Warcarft, Diablo III and StarCraft 2  to name a few. In addition to amazing graphics to grip professionals, the HoTS has a complete tutorial that helps beginners to learn the ins and outs of the game.
These MOBA games are famous and addictive to play. If you are a beginner, and want to venture into MOBA games, these are a few games where you can begin.