Qutie QWERTY Quirky allows easy typing even with long fingernails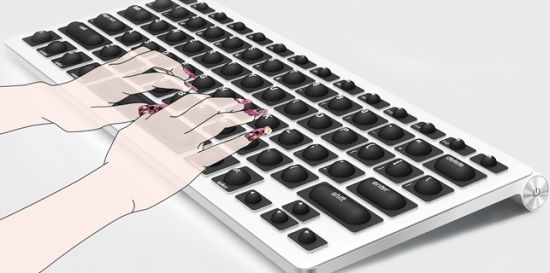 Normal keypads or keyboards doesn't support typing with long nails and often breaks your nails while typing or working on your computer. Especially designed for users with long fingernails, the "Qutie QWERTY Quirky" is an innovative keyboard that comes with convex key covers to offer elevated keys and wider space for quick and easy typing, and that too without damaging your nails.
Developed by a bunch of designers, including Yang Fan, Dr. Wendong Ren, Shi Jinghan, Jin Xing, Wu Yunlong and Lin Miaomiao, from Dalian Polytechnic University, the unique keyboard protector not only allows fast and east typing but also prevents mistyping that usually occur with the long nails. Made from silicone, the Qutie Qwerty Quirky keys let the user personalize the keyboard with screen-printing as well.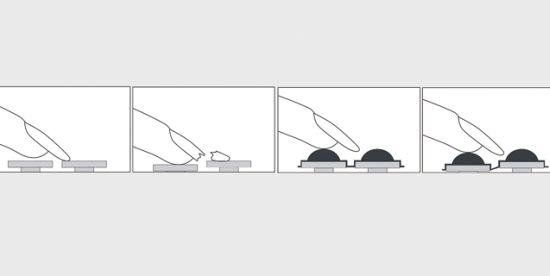 Via: Reddot

Related posts